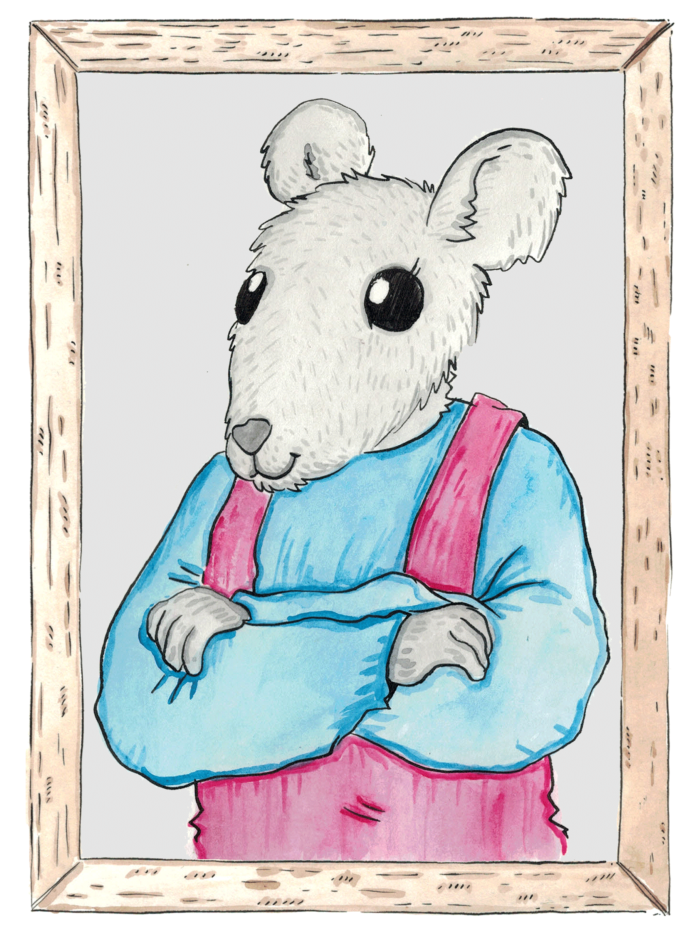 Victoria Mouse
This is Victoria Mouse. She lives near a busy train station in London which means she can easily visit lots of new and exciting places. She is very mischievous and likes going on adventures, but has the knack of getting into trouble wherever she goes. She likes nothing better than sitting down for a cup of tea and a slice of cheese at the end of a long days exploring.
Victoria Mouse Fun Facts: Her favourite colour is blue. Her favourite cheese is Emmental. She is good at ice skating and is currently learning to roller blade. Favourite party game: Blind man's buff.
---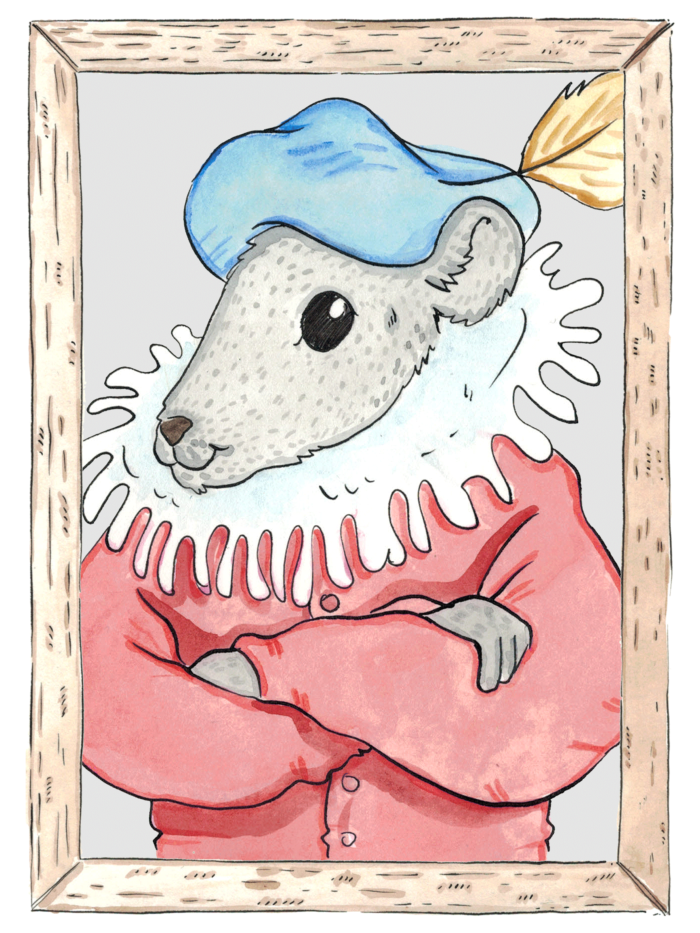 Hamlet Mouse
Hamlet Mouse lives at the Globe Theatre. He is very theatrical (as you can see from his clothes) and he likes to pose at any opportunity (as you can see from his picture.) He trained as an actor following in the footsteps of his Great Uncle, Horatio Mouse, and is a good friend of Victoria's. He is also a real show off!
Hamlet Mouse Fun Facts: Favourite colour purple. Favourite food cranberries. He once won a hula hoop dancing competition. Favourite party game: Charades.
---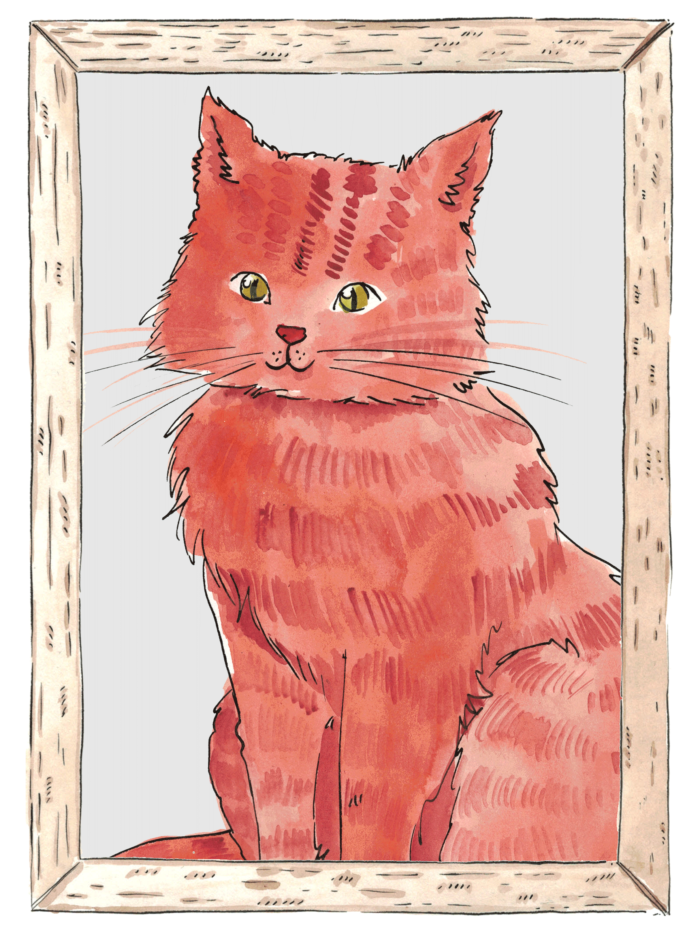 Oscar the Cat
Oscar the Cat is a Pacifist, which means he doesn't like catching mice. His owners threw him out when they discovered he wasn't a hunting cat, however thanks to Victoria he has found a new home with a plentiful supply of Custard Cream biscuits, which happen to be his favourite.
Oscar Fun Facts: He secretly practises dance moves to Justin Bieber songs. He likes to pretend his parents were really tigers. He would like to be an astronaut and fly to the moon. Favourite party game: Pirate Treasure Hunt.
---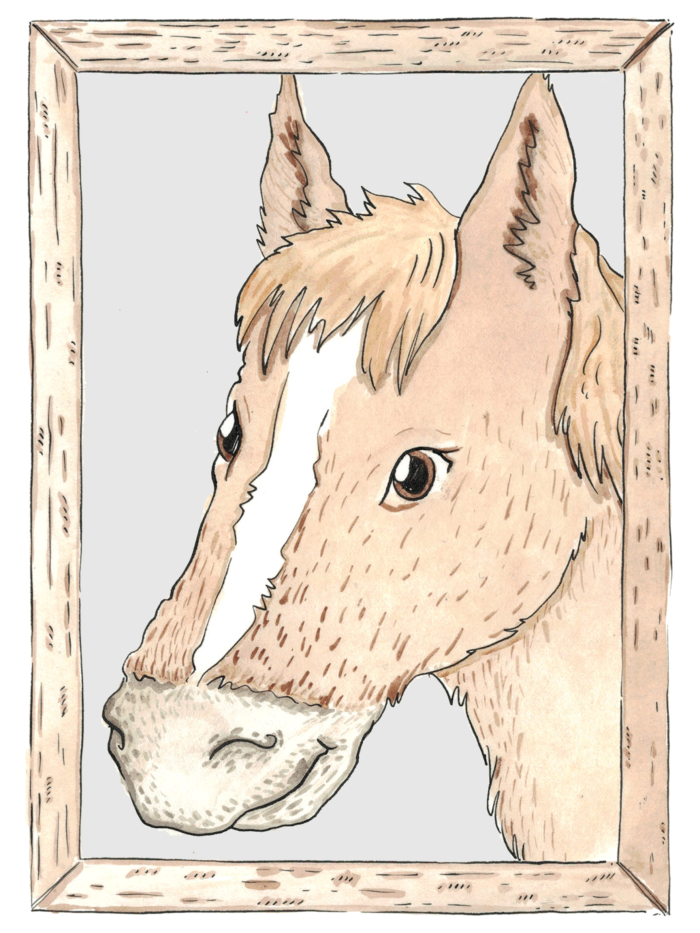 Gerald the Horse
Gerald is a Palace horse who lives in the Royal Mews at Buckingham Palace. He is very friendly and helpful. He loves living at the palace because there is always some sort of exciting event going on.
Gerald Fun Facts: He likes Spiderman comics. He likes eating oats but prefers sugar lumps (although he's not really allowed them as they are not good for his teeth!) He likes dressing up in stripy pyjamas pretending to be a zebra. Favourite party game: Musical statues.
---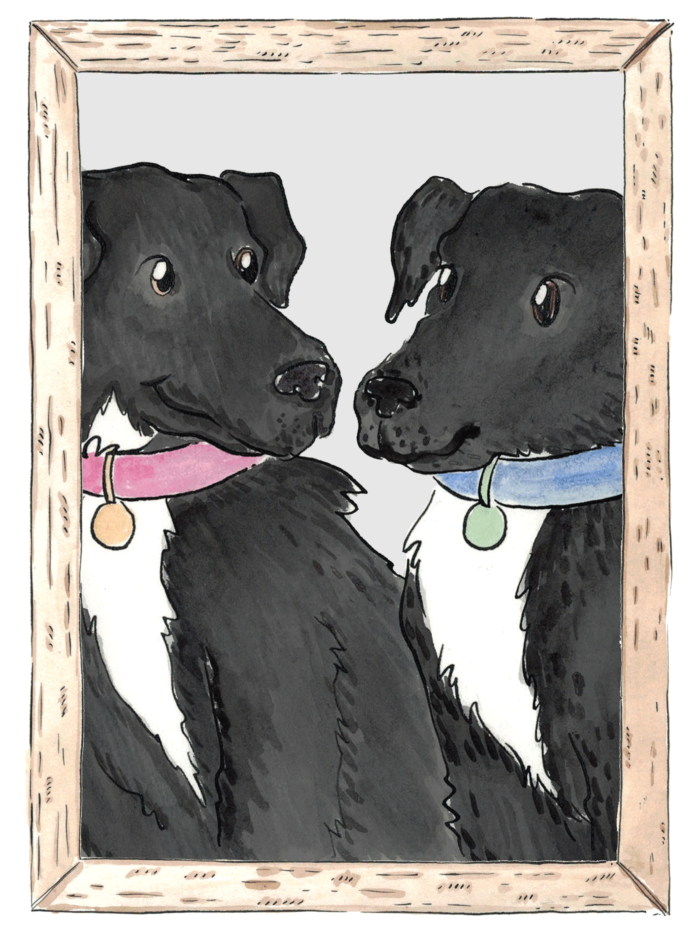 Chilli & Pickles
Chilli & Pickles are nearly identical. This means it can be difficult to tell them apart, especially when they are being naughty. To tell them apart, Chili wears a red collar and Pickles wears a blue one. They aren't related, but they look as if they could be. They are the best of friends and enjoy running in the fields and solving problems.
Chilli and Pickles Fun Facts: They love jumping in piles of crisp, crunchy autumn leaves. Pickles likes jumping in puddles to splash Chilli. They like to watch Paw Patrol on TV. Favourite party game: Pass the parcel.
---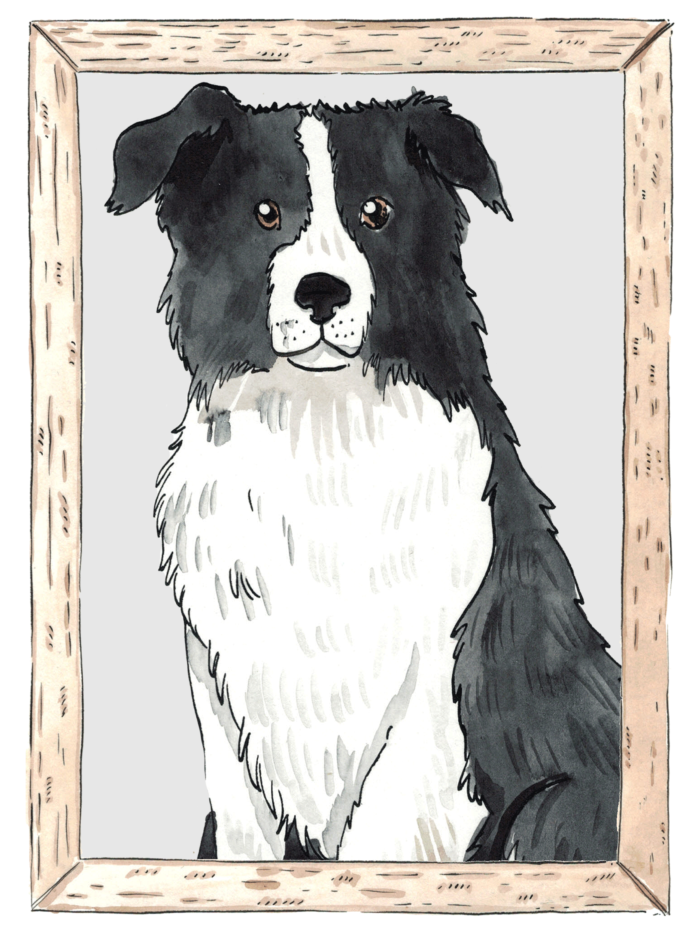 Jess the Sheepdog
Jess is only a youngster and is scared of everything; bikes, scooters, noise, you name it. But she is also a very brave dog and knows how to stand up to bullies and protect those who can't stand up for themselves. She is inseparable from her best friend, who is a little baby bird.
Jess Fun Facts: She loves cuddles. She likes to play the piano. She is very good at football and excellent at scoring goals. Favourite party game: Hide and Seek.
---