I will be participating in the Moon Lane CPID Festival next week. The event is from 3pm – 4pm on Tuesday 27th August at Moon Lane Books, 300 Stanstead Road, London, SE23 1DE.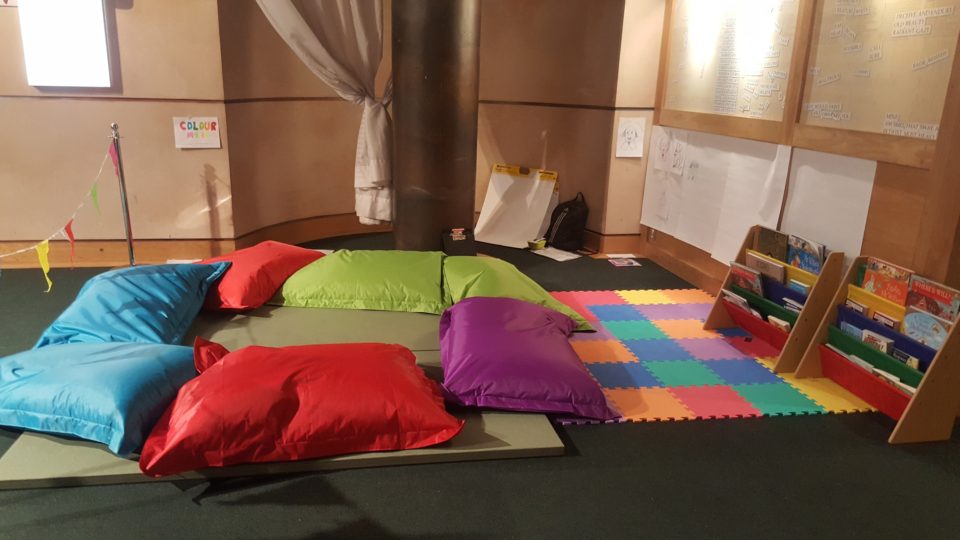 I will be reading from two of my books. The first story will be 'Chilli and Pickles Out Fox the Fox.' This follows two inquisitive and clever dogs as they try to save the chickens from scheming Uncle Fox.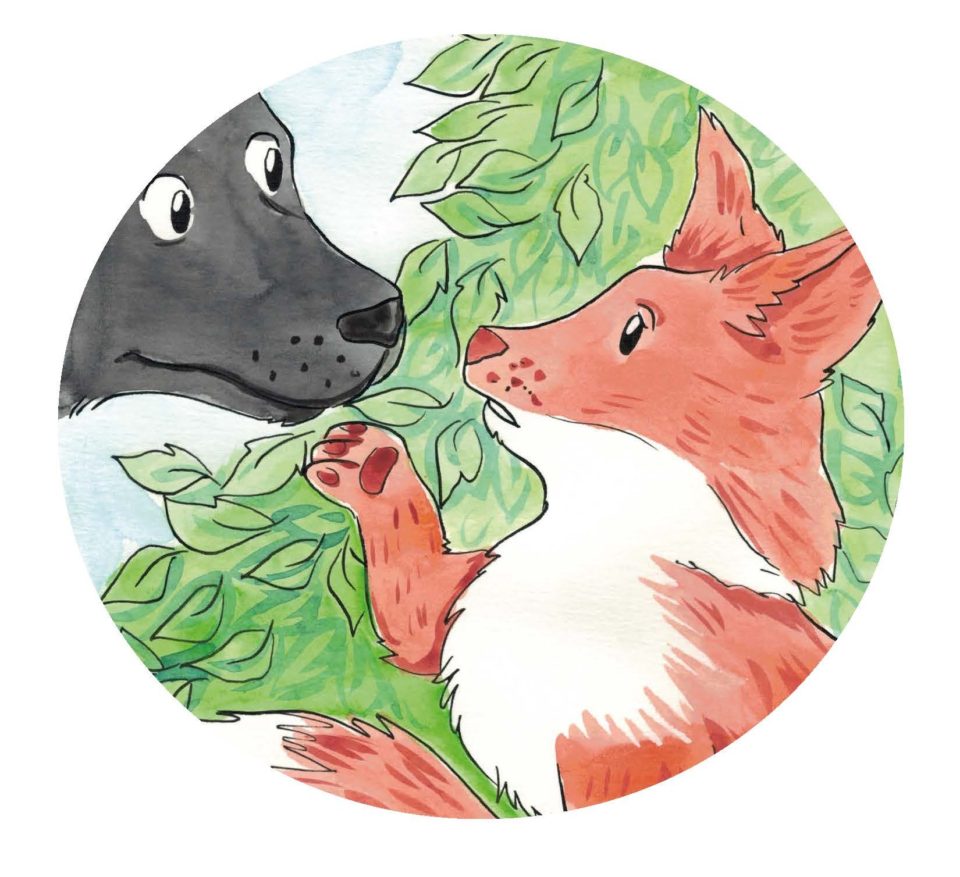 The second book is 'Victoria Mouse goes to Buckingham Palace'. This story is great to encourage children to visit places like Buckingham Palace. It tells the tale of Victoria's latest adventure and the scrapes she gets into trying to meet the Queen. It also shows that it is good to do a good deed when you can.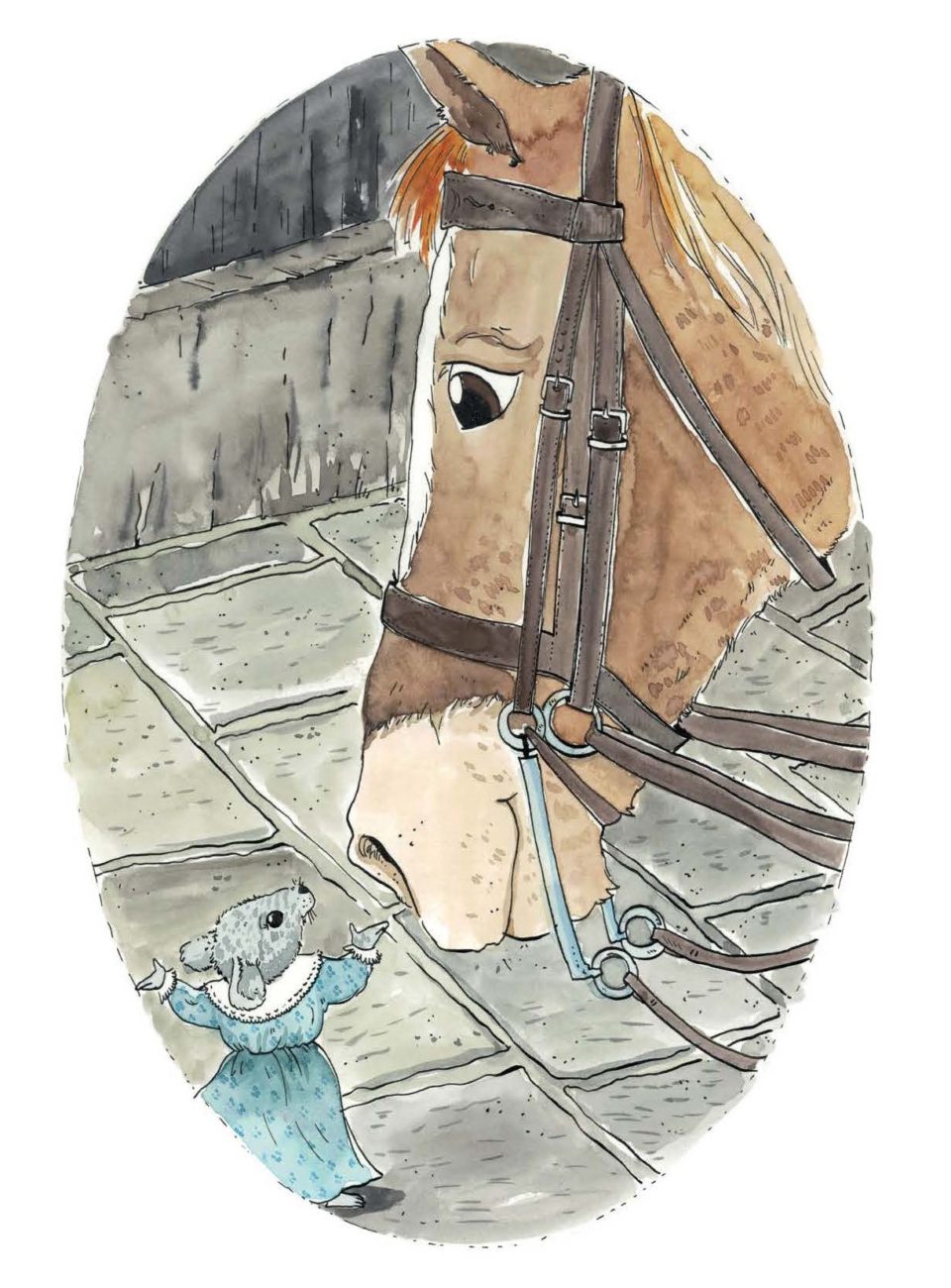 In addition to reading the books, I will be showing children how to draw some of the characters from the stories, namely a fox, a dog and a mouse. There will also be plenty of pictures from the stories to colour in. All the colouring pictures, paper, colouring pens and pencils will be provided, so you just need to bring yourselves.
It is a free event. Here is a link to the Moon Lane CPID Festival event. You can book your place on line following this link. Booking is necessary so the bookshop can provide adequate space and equipment for everyone to enjoy the workshop.
https://www.moonlaneink.co.uk/events-1/cpid-author-event-tanya-page
Catford and Catford Bridge are the nearest stations, but Forest Hill and Honor Oak Park are pretty close too. Moon Lane Books is on the South Circular, so it is easy to get to by car. There is also plenty of parking down the side roads.
I will be around after the event too, so do come up and say hello.
I look forward to seeing you there!