Reading is Fun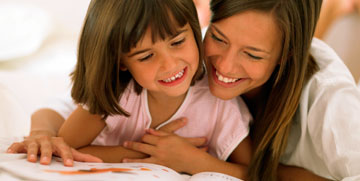 Encouraging reading is essential, but the most important thing is to make it fun!  It is fun and should not be a chore. Children can create amazing fantasy world's in their head, where anything is possible and it is important to nurture this imagination, not crush it.
A love for books and stories begins at home, not at school.
It begins at birth and continues throughout childhood and beyond.
Developing a love for reading
Babies will start to show interest in books earlier than you may think. They will reach for and explore board books as soon as they can reach for a toy. As they move into their toddler years, they will chew books, rip them and turn them over and over as they use all of their senses to discover how a book works. From birth and beyond, when a child explores a book with a loved adult, they are hearing the rhythm of language, expression and emotion, and building a rich and diverse network of words.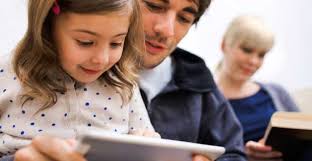 Reading Aloud
Reading aloud with your child can have a deep and lasting impact on their mastery of language and their attitude towards picking up a book. Even as an adult, there is something very special about being read to! I don't think we ever really lose the love of the story telling and listening. I know I haven't!
Reading aloud helps fluent and sustained reading, developing an understanding of the importance of tone and expression. It also improves listening skills. It demonstrates the relationship between the printed word, meaning making and information sharing.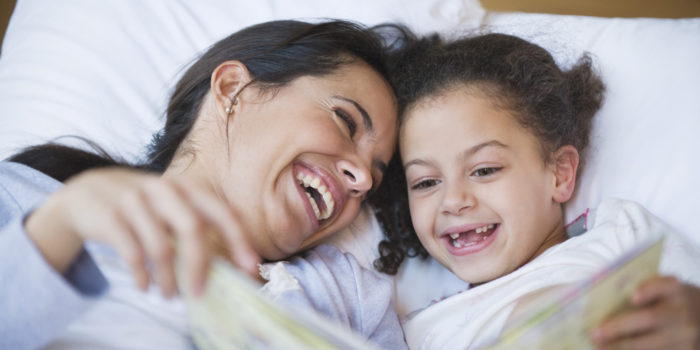 When children are regularly read aloud to, they are exposed to language conventions and vocabulary which is rich and diverse. Quality picture books use language which is not a part of everyday speech and therefore stretch and extend young minds; this is how children become expert language users. Three to five year olds can listen to and comprehend a higher level of language than what they can read. This sparks an interest in learning to read independently and to understand how books work.
Victoria Mouse stories
The Victoria Mouse series was written to encourage debate; inspire children to explore and visit the places Victoria visits; motivate family time and exciting days out. I use a mix of short and long words to promote learning and extend vocabulary. The size of the books and the big colourful pictures are all designed so the stories can be read to children by their parents, embracing the bond that develops between parents and children through reading and talking about the story and pictures. They are also written to be read independently by older children too.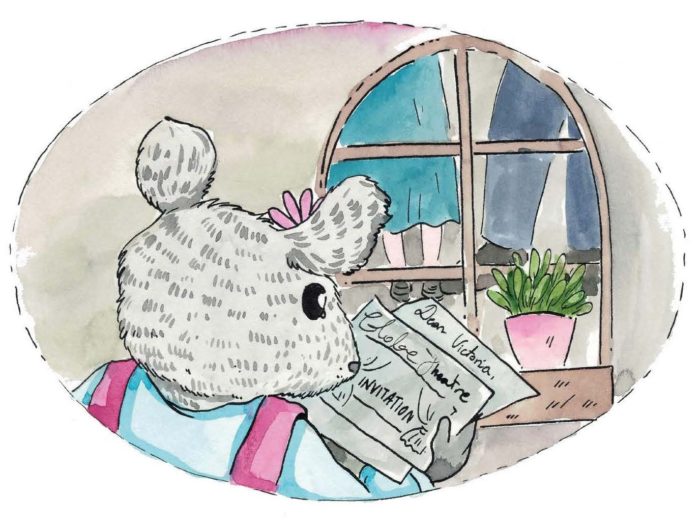 There is another good article about boosting imagination with reading on my illustrator Sarah-Leigh Wills website: https://www.happydesigner.co.uk/using-childrens-books-to-boost-imagination/
Happy Reading!