In Victoria's first adventure she goes to Buckingham Palace. Not only does she make a friend called Gerald the horse, but also gets to meet the Prince and Queen too. She is one lucky mouse!
Here's a bit of trivia about Buckingham Palace.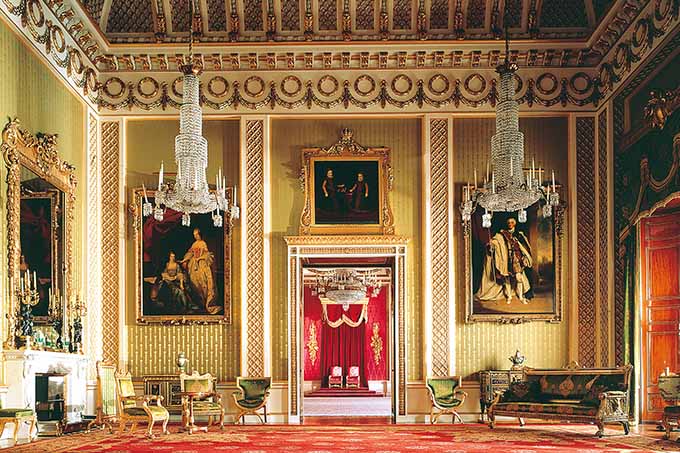 John Sheffield built Buckingham Palace in 1703. It was his London house before the British royal family bought it in 1761. John Sheffield became the Duke of Buckingham hence the name 'Buckingham'.
The Mall leads up to the Palace. This is the road that the Royal Family use on state occasions such as the annual State Opening of Parliament and the Trooping the Colour.
Next to the Place is the Royal Mews. This is where the royal carriages, including the Gold State Coach, live. The coach was first used by George III for the State Opening of Parliament in 1762 and is now only used for coronations and jubilee celebrations. The carriage horses used in royal ceremonial processions also live in the Royal Mews. This is where Gerald the horse lives.
The Palace horses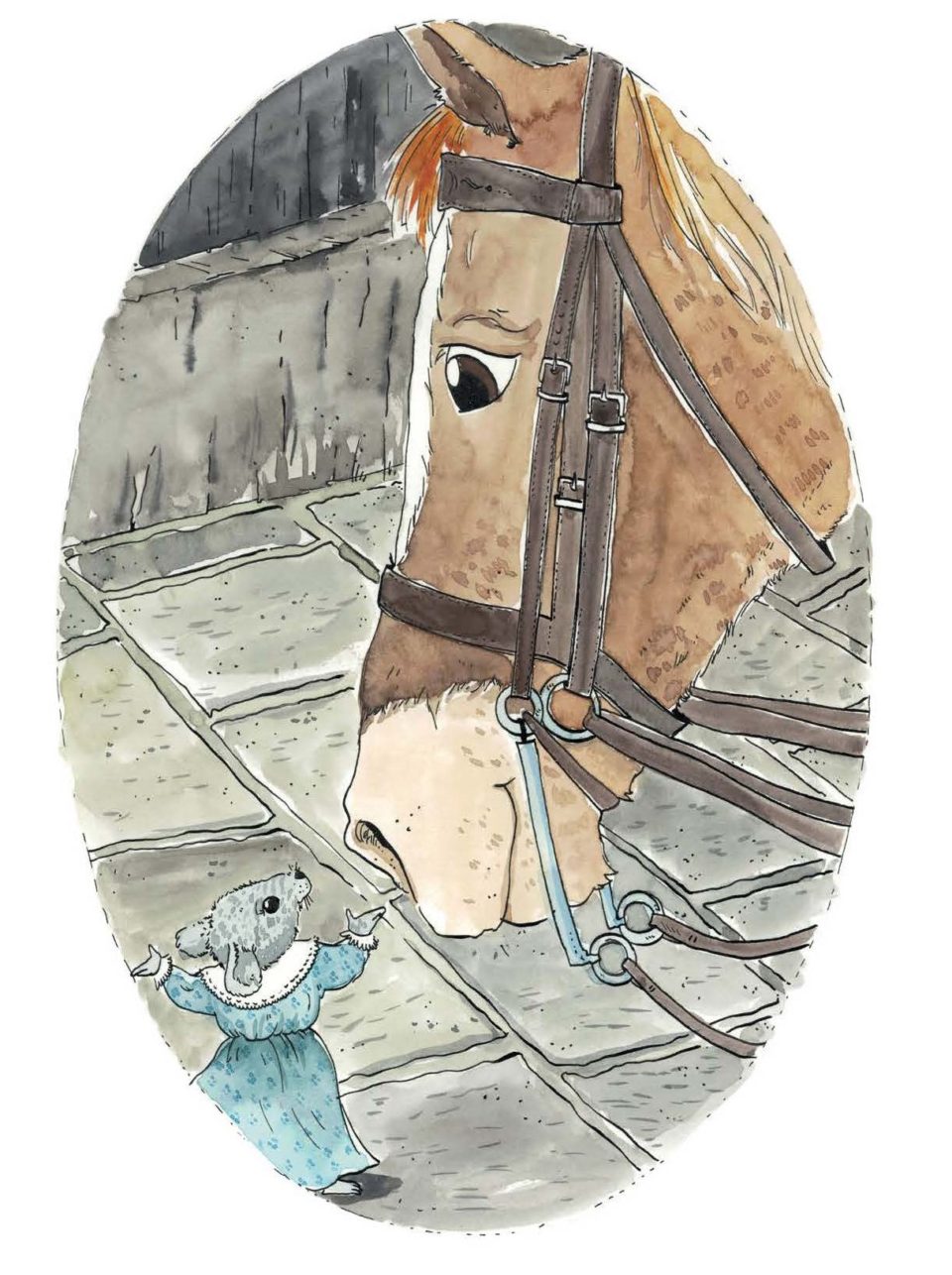 How big is Buckingham Palace?
The Palace measures 108 metres by 120 metres and is 24 metres high.
It has 775 rooms
Over 800 members of staff live inside the Palace, including a flagman, fender smith and clockmaker. There are more than 350 clocks and watches in the palace which all need to be wound up every week! That's a lot of hands to check.
Window cleaners are kept busy, as it's 760 windows have to be cleaned every 6 weeks.
Buckingham Palace has its own post office, police station, doctor's surgery, cinema and swimming pool.
How you can tell if the queen is home
If you're thinking of popping in for some tea like Victoria did, there's a way to tell if the Queen is in. If the Union Flag is flying over the palace, you're out of luck – she's not at home. But if the royal standard flag is flying over the palace, then she is home.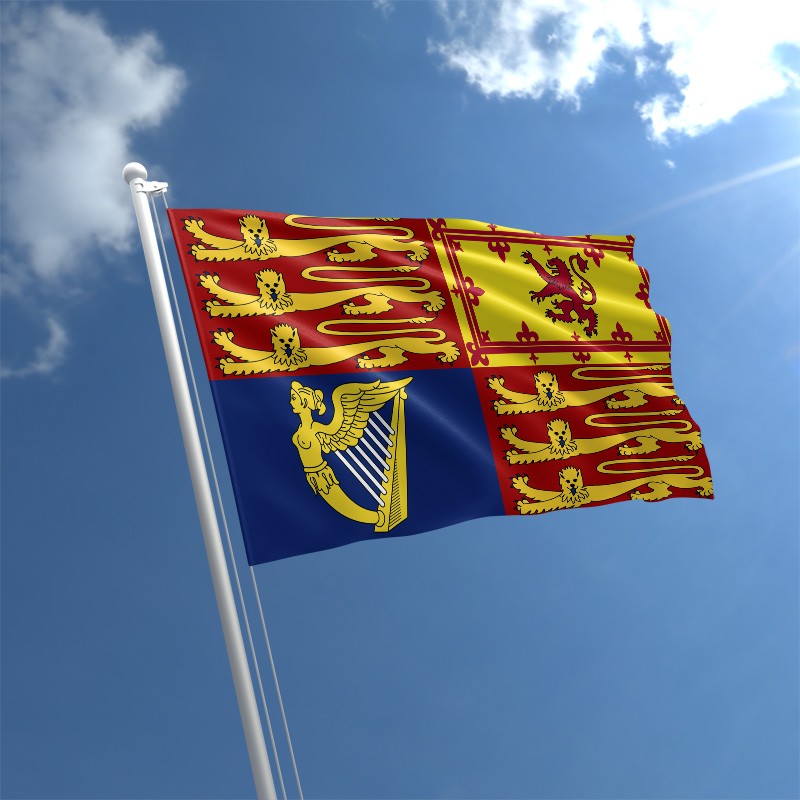 Victoria Mouse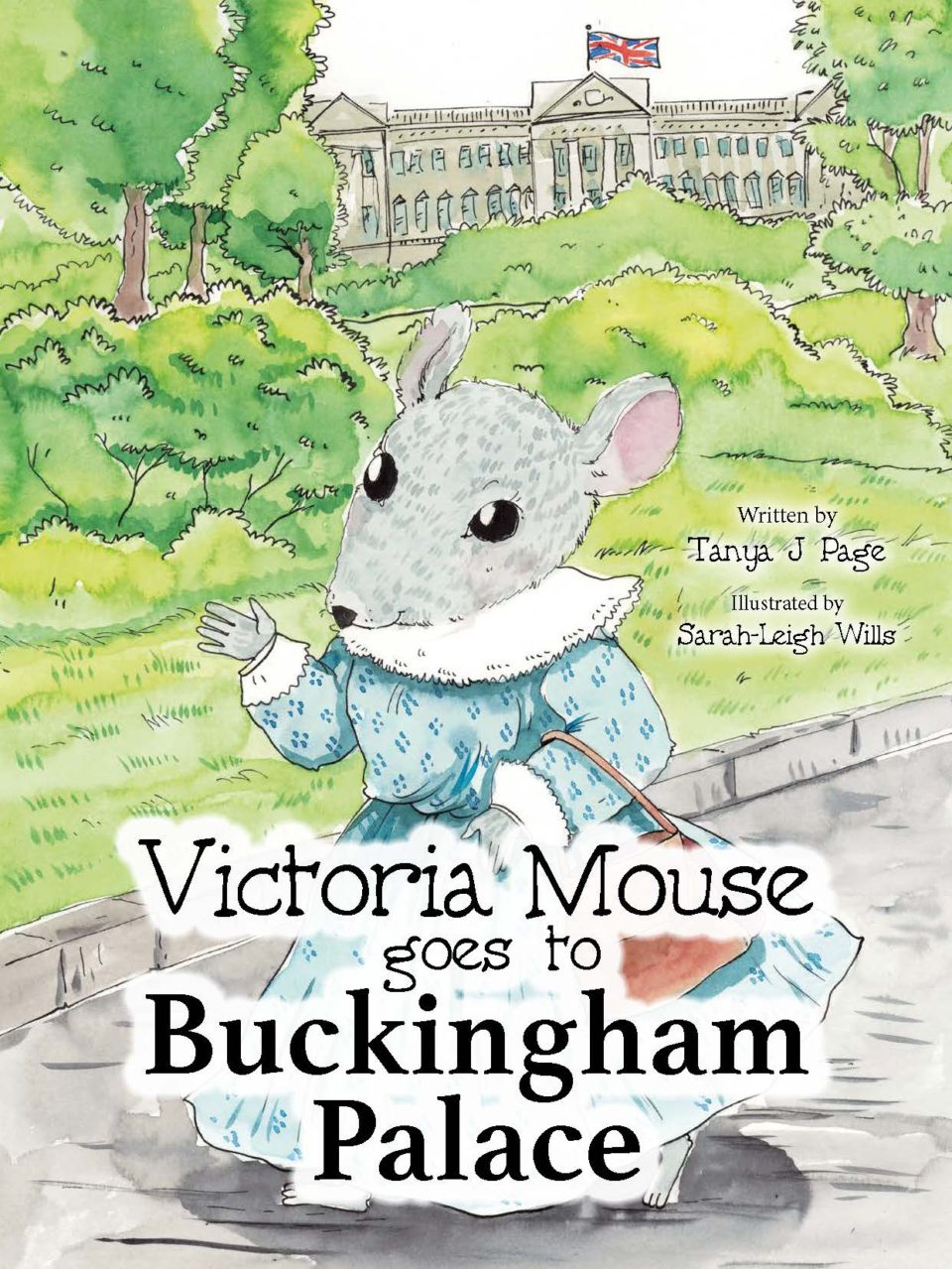 The Buckingham Palace story was the first book I wrote in the Victoria Mouse series. As well as introducing children to somewhere new, it also shows a good deed is a lovely and rewarding thing to do.
Designed to encourage children to explore exciting places in London, it proves compassion and kindness are good characteristics to have. After all, as Victoria herself says, 'one good deed deserves another'.