Finally the time has come to announce the launch date of my new 'Chilli and Pickles' children's books.
There are three new books, all of which are due out on 31st October 2018.
The Chilli and Pickles stories follow two black and white dogs on their adventures.
The big, colourful illustrations are by the very talented Sarah-Leigh Wills, who also illustrated the Victoria Mouse books.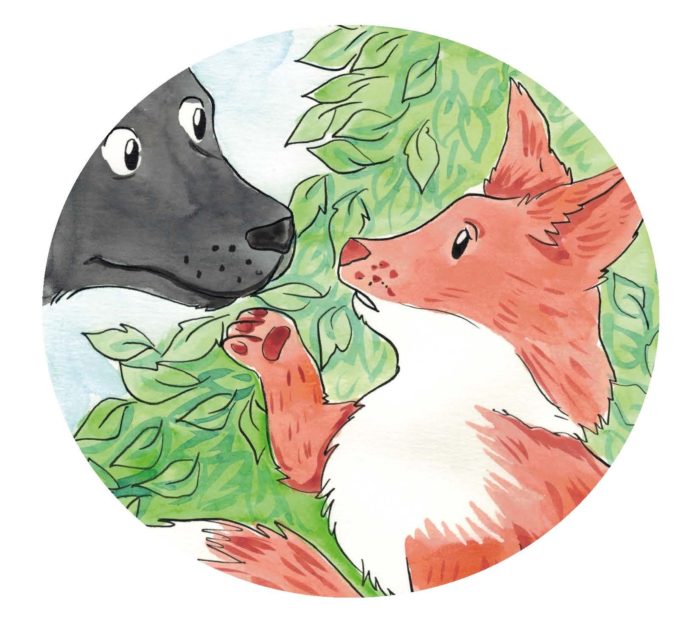 The inspiration behind the stories comes from my own dogs, who are both Collie Cross rescue dogs.  Neither had good starts in life but have become the loyalist and most trustworthy of companions. (Even if they do still get into a spot of trouble every now and then).
It's funny, I can still remember exactly where I was when each idea came to me.  It is always on one of our walks.  Chilli is older and was the first of the two to join our family.  She was extremely timid and I remember thinking how nice it would be to write a story where a cowardly dog turns out to be a hero after all.  We were walking along a Welsh coastal path when I thought, what if a burglar accidently tripped over her and got caught as a result.  She would turn into a heroic dog over night.  Once I had that thought, other ideas just kept coming.
Lucy, my other dog, became Pickles in the story.  She should have been called Pickles in real life as she is a right pickle, (very inquisitive and always sticks her nose in places, which gets her in bother).  However, we picked her up from a foster home who had named her Lucy and she had attached confidence and trust to the name, so Lucy she remained.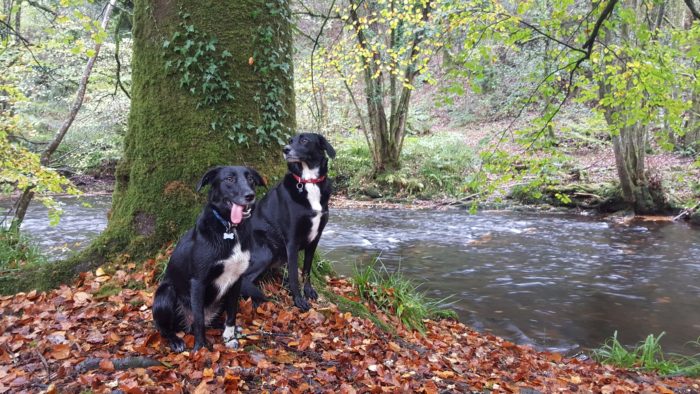 My neighbours keep ducks and one night a fox got into their coop. We had been out that evening. I remember thinking that the dogs would have reacted had we been home and that could have saved the ducks. It was a sad end for the ducks but good inspiration for another story, in which the dogs could turn events around and give the story a happy ending.
I always carry a note book with me because you never know what might trigger an idea off.  It could be a smell, a sound, a funny incident. I am hoping there will be a lot more Chilli and Pickles stories to follow, I certainly have plenty of inspiration.